Rhinoplasty
December 30, 2022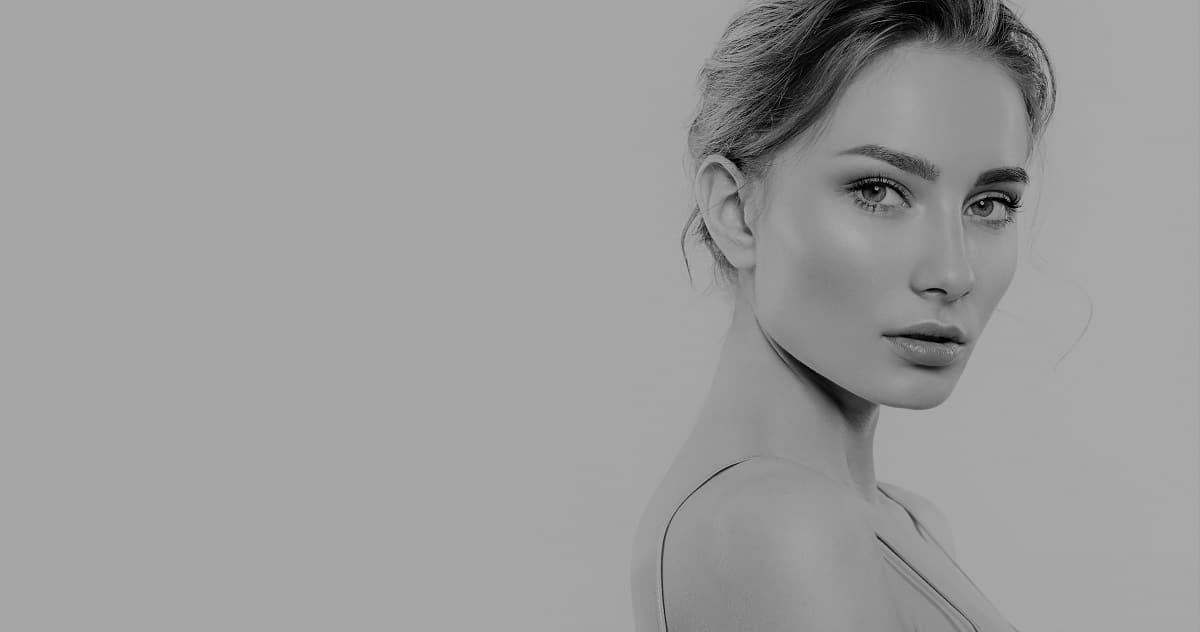 A person's nose has a dramatic impact on their appearance. In the world of medical aesthetics, the nose plays a critical role in bringing balance and harmony to all the features of the face.
If you want to enhance your appearance by changing the shape or appearance of your nose, you may be surprised to learn that these changes are possible through a non-surgical method called non-surgical rhinoplasty.
Board-certified plastic surgeon Dr. Nima Naghshineh is an expert at performing non-surgical rhinoplasty. Non-surgical rhinoplasty is a procedure to temporarily change the shape of the nose with the use of dermal fillers instead of surgery. Here, Dr. Nima explains three ways non-surgical rhinoplasty can improve the appearance of your nose.
1. Correct Irregularities
If your nose has irregularities then dermal fillers can be used to temporarily correct them by adding volume to specific areas of the nose.
Symmetry has a significant impact on the appearance of the face, and nose irregularities can impact the overall aesthetics of the face. When dermal fillers are used to target irregularities that impact the symmetry of the nose, the result is a more symmetrical and aesthetically pleasing face.
2. Even Out the Appearance of Humps
Non-surgical rhinoplasty can be used to smooth the appearance of small humps on the nose. During non-surgical rhinoplasty, Dr. Nima can fill in the areas around the humps to even out the appearance and camouflage any irregularities.
3. Improve a Dropped Tip 
A common concern for rhinoplasty patients is a dropped nasal tip. This is when the tip of the nose points downward or appears to droop.
Non-surgical rhinoplasty is a popular method of improving a dropped tip. Dermal fillers can add structure and support to the tip of the nose, helping to rotate the appearance of the nasal tip.
Schedule a Consultation
A consultation with a knowledgeable plastic surgeon like Dr. Nima is the best way to learn about your options to improve the appearance of your nose. To schedule a consultation with Dr. Nima in Pasadena, California, please call (626) 696-8181.