Optimas Aesthetic Treatments in Pasadena, CA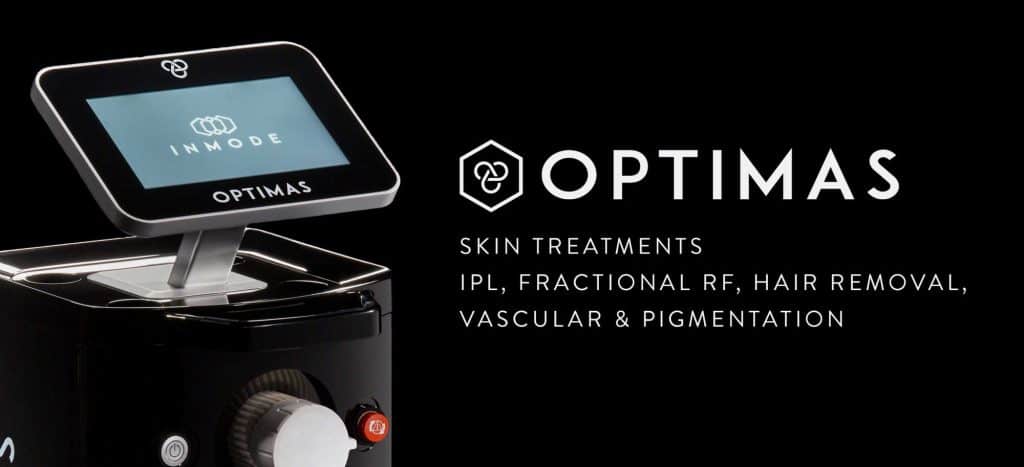 Optimas by InMode is a full beauty suite that offers several aesthetic procedures — intense pulsed light, laser, and radio-frequency capabilities for skin remodeling, hair removal, and treatment of skin discoloration.
---

FORMA
Forma encourages the formation of new collagen and improves the skin's elasticity by using fractionated radio-frequency providing long-lasting results. This treatment is ideal for patients with sagging skin on their face, neck, knees, abs, or other parts of the body. Forma is also a great option for patients looking to improve and contour areas of their body even more. This is a comfortable, non-invasive treatment that can be done on your lunchtime break without the worry of downtime.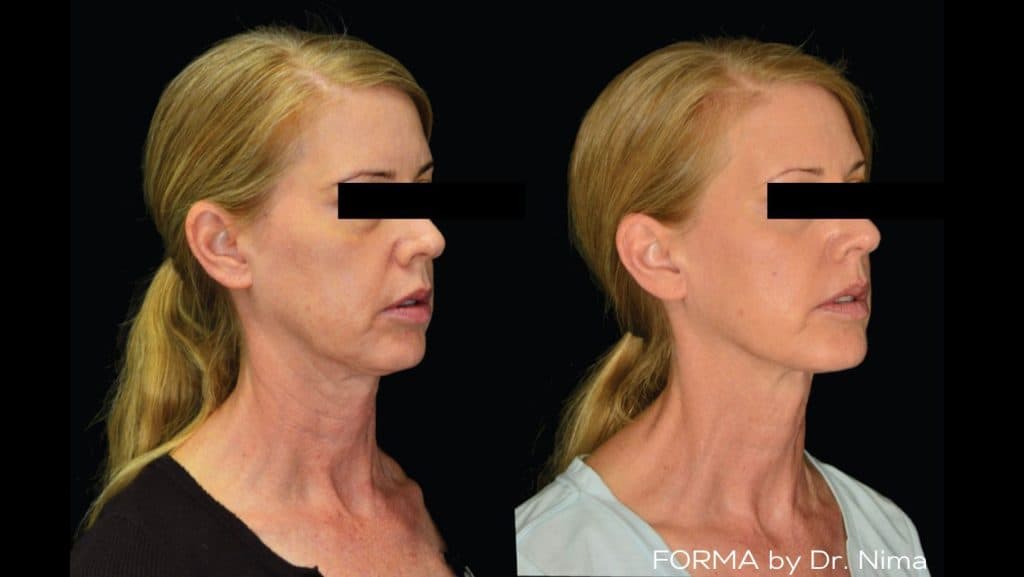 ---

MORPHEUS8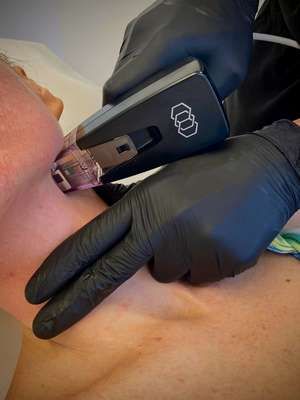 Morpheus8 is a fractional skin treatment that stimulates collagen production of the underlying layers of the dermis. By penetrating deep into the skin and fat,
Morpheus8 morphs the aging face/body into a smoother and sleeker appearance.
Morpheus8 is safe for ALL skin tones + has the ability to penetrate deeper into the skin than any other micro-needling device on the market. Morpheus8 can be used for but is not limited to treating wrinkles, acne scars, stretch marks, skin laxity, and more.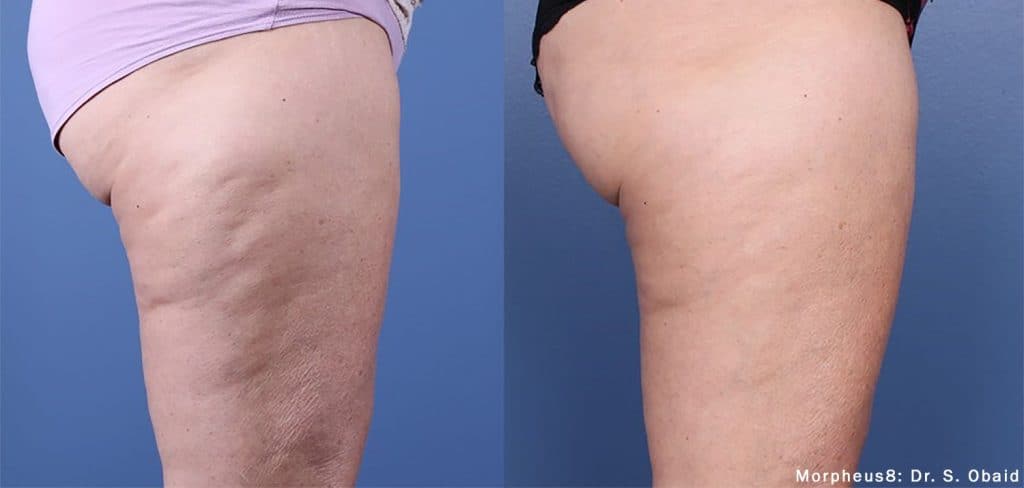 ---

LUMMECA IPL
Lummeca is the most powerful IPL (intense pulsed light) to treat pigmentation and vascular lesions. Patients looking to address age spots, sun damage, vessels, and rosacea can typically see superior results after 1-3 treatments versus 4-6 treatments of standard IPL. Lummeca operates using photothermolysis — this provides a photo facial through the delivery of a comfortable light treatment.
What it treats:
Age Spots
Vascular Lesions (spider veins)
Redness (Rosacea)
Freckles
Sun Damage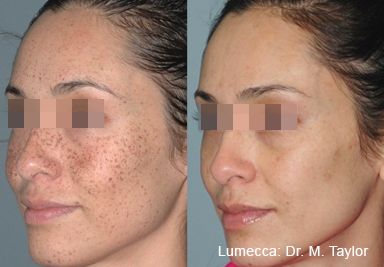 ---

DIOLAZEXL
DiolazeXL is an advanced laser hair removal treatment that gently eliminates unwanted hair. DiolazeXL has one of the largest treatment spot sizes + a built-in cooling surface — making treatments quick, convenient, and comfortable. DiolazeXL is powerful enough to target and treat even the most stubborn hair.
The Nima Difference
Combining Artistry & Advanced Technique to achieve optimal, long-lasting results.
To learn more about what you can expect from your procedure, or to schedule your consultation with Dr. Nima Naghshineh, please fill out the form on this page or call +1 626 696 8181.
We're located in Pasadena, serving Beverly Hills, Santa Monica, Hollywood, Brentwood, Westwood, Burbank, Glendale, and Arcadia.