At Dr. Nima Plastic Surgery we work with you and your budget by offering multiple payment and financing options. We accept all major credit cards (AMEX, Visa, MasterCard) and work with several payment and lending companies for both surgical and nonsurgical treatments. Many offer no interest and other special financing options.
CareCredit

CareCredit is different from a regular credit card. You can use it to pay for out-of-pocket expenses not covered by medical insurance, and special financing options are available that you may not be able to get with other cards. CareCredit is currently accepted at more than 225,000 enrolled providers across the nation.
Alphaeon Credit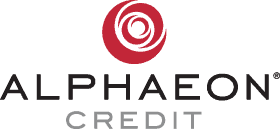 Alphaeon Credit is available exclusively at dentists, dermatologists, ophthalmologists, and board-certified plastic surgeons. With an Alphaeon credit card, you'll find a wide array of monthly payment options with special financing options* for any purchase over $250 with credit lines up to $25,000 and the ability to reuse your card again and again.
PatientFi

PatientFi puts the patient's best interest at the center of everything. Designed by the nation's leading plastic surgeons, PatientFi allows you to pay for your treatment through flexible monthly payment plans, customized to fit your budget. Checking your rate won't hurt your credit score. Find out your monthly payment today!
Click here to get started.

Ally Lending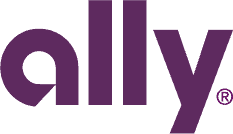 Ally Lending is on mission to give you the most straightforward and efficient financing in the industry. Their financing gives you the option to pay over time for products and services, so you don't have to put your life on hold.
https://www.ally.com/personal-loans/medical-loans/
Subject to credit review and approval. All loans are unsecured personal loans originated by Ally Bank, Member FDIC.