RENUVA® ADIPOSE MATRIX
in Pasadena, CA
LONG LASTING VOLUME WITH READY-TO-USE FAT MATRIX. GROW YOUR OWN FAT TO GIVE YOU SMOOTHER CONTOURS AND ADDED VOLUME
No Surgery
No Liposuction
Long-lasting Volume
Renuva® is an off-the-shelf alternative to surgical fat transfer. It is used to restore volume in the face, hands and body in a short, in-office treatment.
Renuva® contains collagens, proteins, and growth factors that restore volume and rejuvenate the surrounding tissue. If you want a more youthful appearance without surgery, you may be a good candidate for Renuva® Adipose Matrix. It is a great treatment for those looking to fix aging skin, minor skin defects, scarring, and fine lines and wrinkles. Because Renuva® Adipose Matrix does NOT require liposuction, it is a great procedure for patients with low body fat. You will notice immediate improvement in contour and volume with continuing changes over the next several weeks.
What is Renuva®?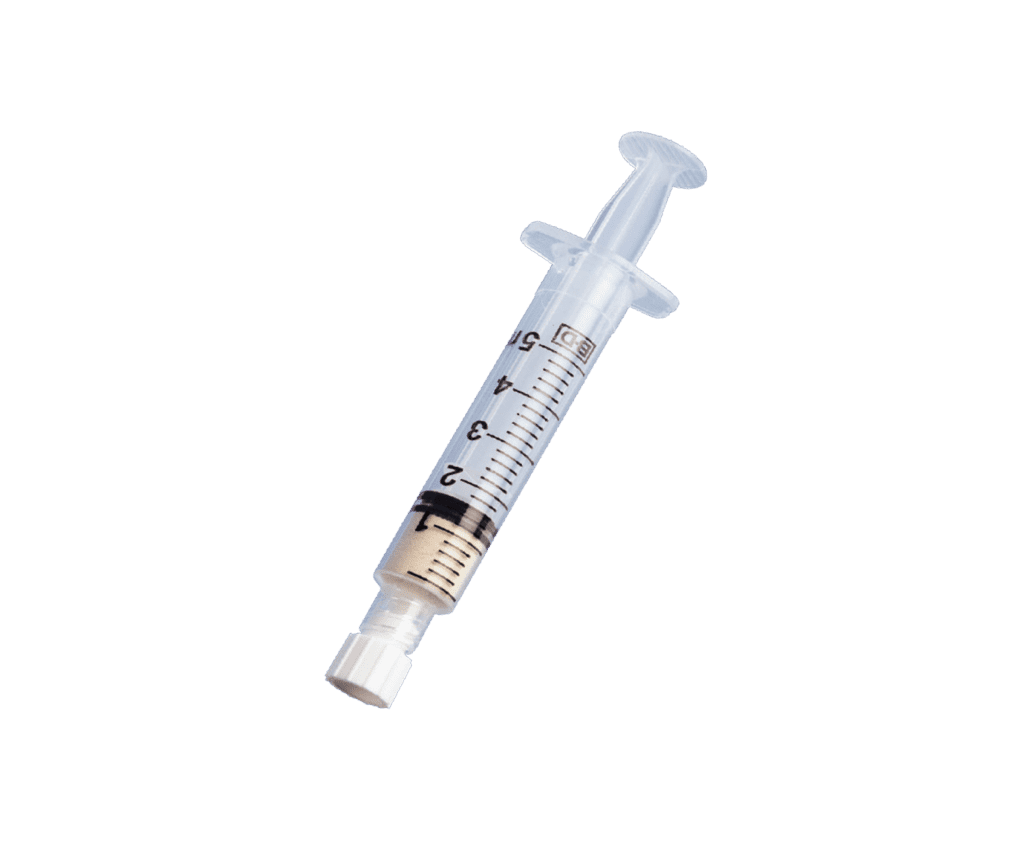 A groundbreaking treatment that, when injected, gradually replaces age-related fat loss with your body's own fat.
Safe and effective for replacing volume loss in the face, hands and body
Bio-compatible agent that is comprised of the same growth factors, proteins and collagen, found in your own fat
Contains the same regenerative components that exist in native fat
Contains the same growth factors found in your own fat
Delivers a collection of proteins, collagen and growth factors
Can be injected to replace or restore volume
Renuva® is an extracellular matrix with regenerative properties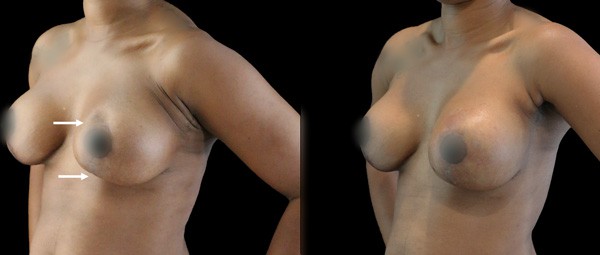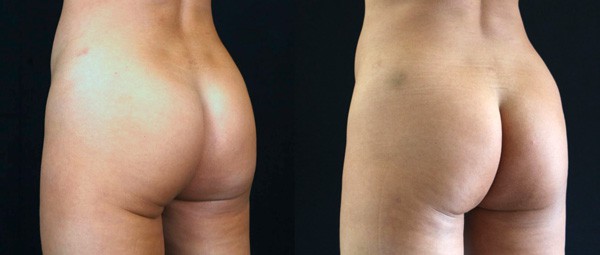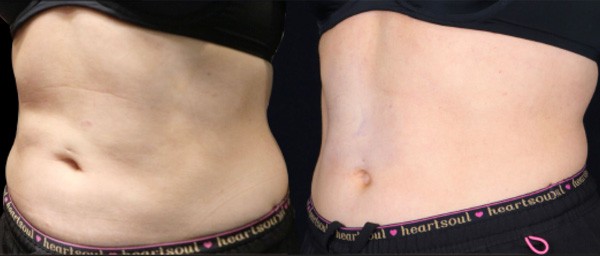 The Nima Difference
Combining Artistry & Advanced Technique to achieve optimal, long-lasting results.
The Process
+ Submit an inquiry
Know exactly what you want? Or not sure? No matter!
Reach out to us by submitting an inquiry HERE.
+ Schedule a consultation
Our dedicated patient liaison will reach out to you and help you arrange a consultation with Dr. Nima.
+ In-person or virtual consultation
At this visit you and Dr. Nima will explore your areas of concern and develop a personalized treatment plan.
Many nonsurgical and in-office procedures can also be done at this visit if it is arranged ahead time with your patient care coordinator.
+ Meet your Patient Care Coordinator
You will be assigned your very own patient care coordinator who will help you navigate through your visits and treatments.
+ Arrange for local accommodations and aftercare
If you are from out of town, we can help you arrange local accommodations near our Beverly Hills or Pasadena locations.
We can also help with post procedure care through partnership with high-end nursing provided at one of several luxury hotels OR provide you personalized nursing care at nearly any location in the LA area.
+ Complete a pre-op visit
If you are having a treatment or procedure with us you may need to have one more visit before your planned procedure.
This pre-op visit gives you and Dr Nima more time to discuss details of your procedure and answer any questions you may have. This also the visit when you will receive your post procedure prescriptions, garments, and care package.
+ Surgery day
The big day is here! So exciting!
You will arrive at the state-of-the-art accredited outpatient surgery center 1hr ahead of your scheduled procedure. You will meet your entire care team in advance (from the anesthesia team to your recovery nurse)!
Rest assured you are cared for by the best in the business.
+ Aftercare/Check-In Call/Follow-up visits
If you have planned to use of the luxury aftercare facilities, transportation will be arranged to take you from the outpatient surgery center to your hotel or facility. If you have arranged for a nurse visit your first visit will typically happen the evening of your procedure or the morning after.
‍
Check-In Call:
Within 24hrs after your procedure you will receive a call from your personal patient care coordinator making sure everything is in order.
‍
Follow up visits:
Your first post-procedure follow-up appointment with Dr Nima will be within 1 week after your surgery. If arranged in advance, Dr Nima may visit you in your care facility.
+ Recovery
Recovery from your procedures can range from 1 day to 6 weeks depending on what you had done.
Dr Nima and his team will see you regularly during this period and make sure your recovery goes as smoothly and comfortably as possible!
‍
If you have traveled from outside of LA, Dr Nima will discuss with you how soon you can travel back.
+ Enjoy the new you
Show off the new you!
It's OK!
You deserve it!
To learn more about what you can expect from your procedure, or to schedule your consultation with Dr. Nima Naghshineh, please fill out the form on this page or call +1 626 696 8181.
We're located in Pasadena, serving Beverly Hills, Santa Monica, Hollywood, Brentwood, Westwood, Burbank, Glendale, and Arcadia.