Profound RF™
in Pasadena, CA
Radiofrequency Microneedling
Nonsurgical Skin Tightening
Profound RF is a proven and powerful treatment for skin tightening, jawline contouring, and cellulite reduction. Combining the benefits of radiofrequency heat and microneedling, Profound RF dramatically tightens the skin while kickstarting the production of your own collagen. This technology helps create a sharper, more defined jawline, tighter skin with a smoother contour in the mid and lower face and can help plump up areas of body dimpling from cellulite.
As a national and international trainer for this technology, Dr. Nima brings a unique level of expertise to the use of this technology.
How Does Radiofrequency Microneedling Work?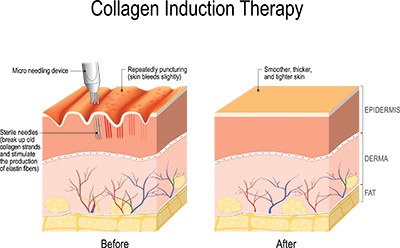 Microneedling improves skin texture by creating micro-traumas or tiny columns in the skin using thin, ultra-fine needles. This process is called collagen induction therapy and has evolved from handheld dermarollers and skin pens to energy-based devices, such as Profound RF, that send radiofrequency energy through the microneedles into the deeper skin tissues.
Profound RF microneedling treatment starts with a local anesthetic or numbing cream to ease discomfort. A cluster of ultra-fine needles penetrates the skin at precise depths. Then the technology delivers RF energy through the needles into the dermis (deep skin tissues). The radiofrequency waves are calculated to reach exact temperatures for a specific amount of time for optimal skin remodeling. These micro-injuries, combined with RF energy, cause the body to react by forming new collagen, hyaluronic acid, and elastin. These three compounds are crucial ingredients for youthful, dewy, and tight skin.
Depending on the treated area and skin concern, Dr. Nima may recommend a series of two to five treatments with Profound RF, spaced about four to six weeks apart.
Candidates for Profound RF Microneedling
People of all ages may qualify for Profound RF treatment. If you have sagging skin in the neck, jawline, chin, or cheeks, Profound RF can help tighten your aging tissues. RF microneedling can improve facial scarring, moderate to severe lines and wrinkles, skin discoloration, age spots, and other concerns.
There are some contraindications for RF microneedling. This treatment may not be best if you have a tattoo in the treatment area because the metals may absorb some of the RF heat and morph the tattoo design. Profound RF may not be suitable if you have a history of autoimmune disease, bleeding disorders, neuropathy, or poor wound healing. People with pacemakers, active skin infections, metal implants, embedded electronic devices, or who are currently pregnant or breastfeeding may not qualify.
Benefits of Profound RF Microneedling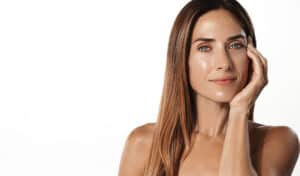 Radiofrequency microneedling can tighten, lift, and plump skin damaged by aging, skin conditions, or trauma. The treatment can shrink pores, reduce wrinkles, and soften or eliminate acne scars and other blemishes. RF microneedling may reduce oil production in the skin by shrinking the sebaceous glands, in turn improving active acne and oily skin. Profound RF can be used on the face and body and requires virtually no recovery while still providing noticeable improvements in skin texture and appearance.
Profound RF is a non-invasive procedure with minor discomfort that can provide facial rejuvenation similar to laser treatment without the downtime.
Radiofrequency Microneedling Recovery
Profound RF microneedling works through the rapid penetration of multiple insulated fine needles that emit RF energy. While the treatment requires no downtime, you can expect some swelling, redness, and pinpoint bleeding afterward. Most patients feel comfortable returning to their regular routine after RF microneedling, but some may wish to rest for the first day for redness and irritation to subside.
Depending on the intensity of your treatment, you may have redness and inflammation for up to two weeks as the tissues heal and kickstart collagen, elastin, and hyaluronic acid production.
When Will I See Results After Profound RF Microneedling?
Your Profound RF results will depend on your skin concern, the treated area, and treatment intensity. Most patients see noticeable improvements after their first or second session. RF microneedling results continue improving for six to 12 months as the skin creates new hyaluronic acid, collagen, and elastin fibers for firmer, more supple skin.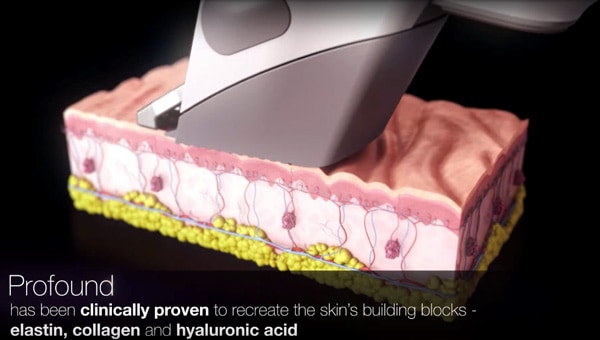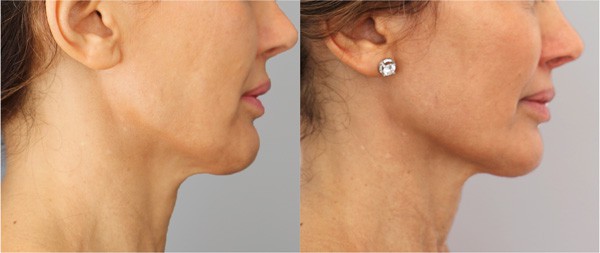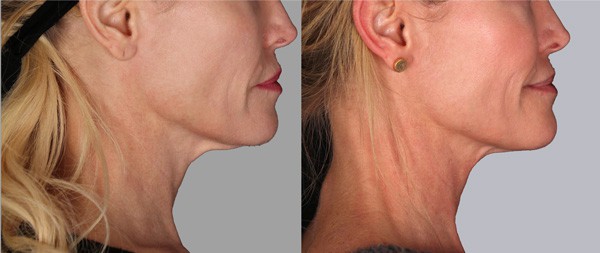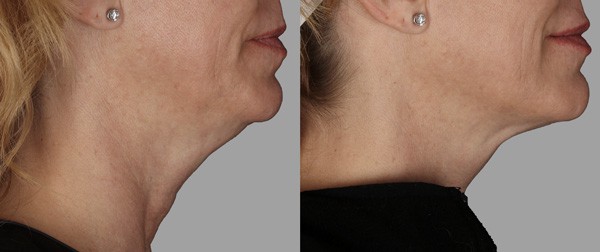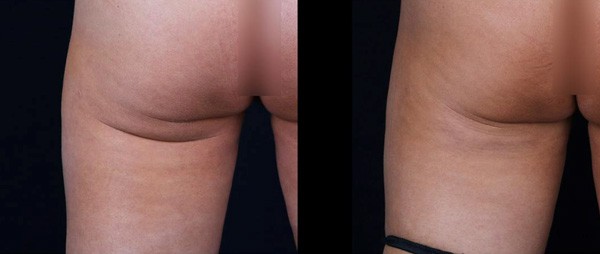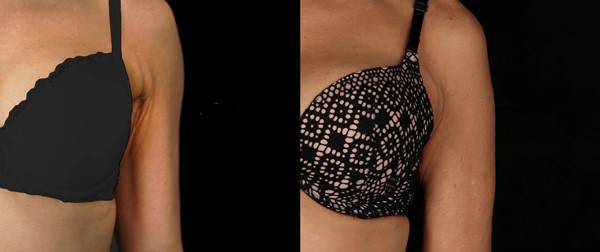 The Nima Difference
Combining Artistry & Advanced Technique to achieve optimal, long-lasting results.
To learn more about what you can expect from your procedure, or to schedule your consultation with Dr. Nima Naghshineh, please fill out the form on this page or call +1 626 696 8181.
We're located in Pasadena, serving Beverly Hills, Santa Monica, Hollywood, Brentwood, Westwood, Burbank, Glendale, and Arcadia.