Profound RF™
in Pasadena, CA
Radiofrequency Microneedling
Nonsurgical Skin Tightening
Profound RF is a proven and powerful treatment for skin tightening, jawline contouring, and cellulite reduction. Combining the benefits of radiofrequency heat and microneedling, Profound RF dramatically tightens the skin while kickstarting the production of your own collagen. This technology helps create a sharper, more defined jawline, tighter skin with a smoother contour in the mid and lower face and can help plump up areas of body dimpling from cellulite.
As a national and international trainer for this technology, Dr. Nima brings a unique level of expertise to the use of this technology.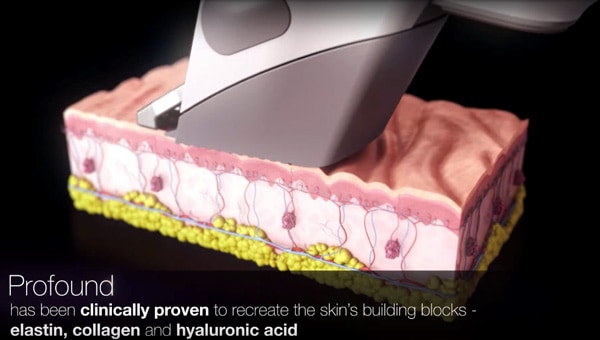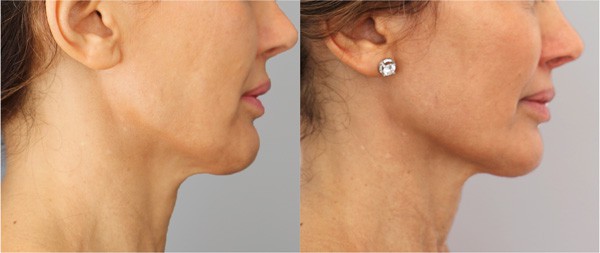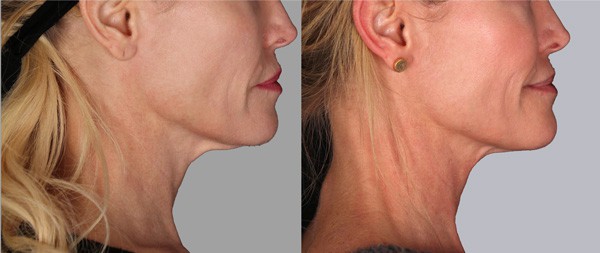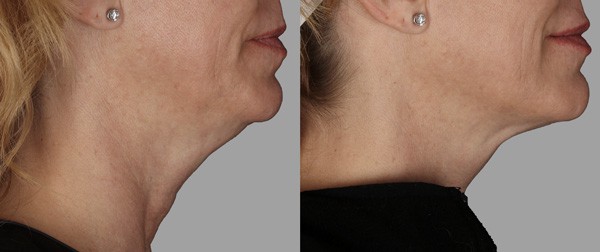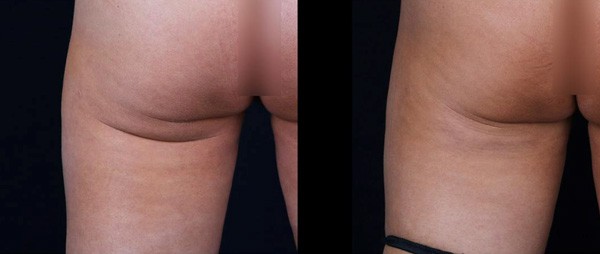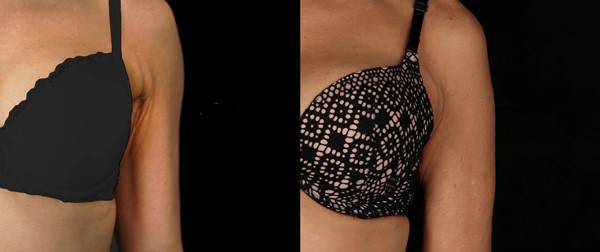 The Nima Difference
Combining Artistry & Advanced Technique to achieve optimal, long-lasting results.
To learn more about what you can expect from your procedure, or to schedule your consultation with Dr. Nima Naghshineh, please fill out the form on this page or call +1 626 696 8181.
We're located in Pasadena, serving Beverly Hills, Santa Monica, Hollywood, Brentwood, Westwood, Burbank, Glendale, and Arcadia.