Fractional Plasma Resurfacing
in Pasadena, CA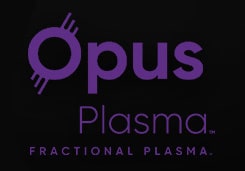 Fractional Plasma Resurfacing
Safe. Proven Results.
Opus Plasma laser utilizes the remodeling capabilities of radiofrequency heat and the strength of plasma energy turn back the hands of time with your skin. With its fully adjustable settings, Opus Plasma delivers results ranging from a moderate peel to that of an intensive ablative CO2 laser. By delivering energy to various levels of the skin, this platform allows the user to create customized treatment protocols and makes this fractional skin resurfacing system safer for medium to deep skin tones than other lasers on the market.
Opus Plasma can be used to treat acne scars, fine lines, texture, wrinkles and pigment on the face, neck, hands, arms, and décolleté. Immediate improvement can be seen after one treatment, with optimal results delivered between 3-6 sessions.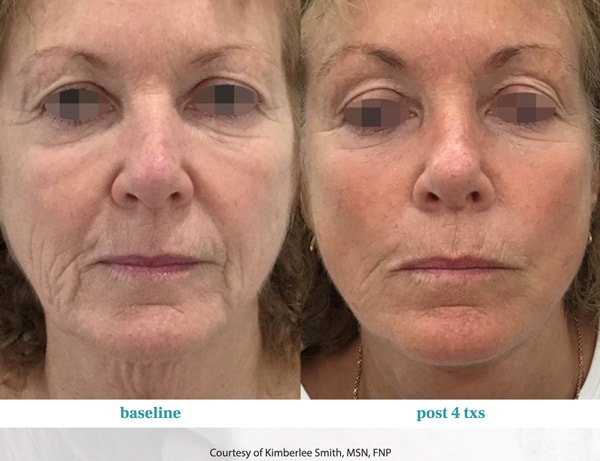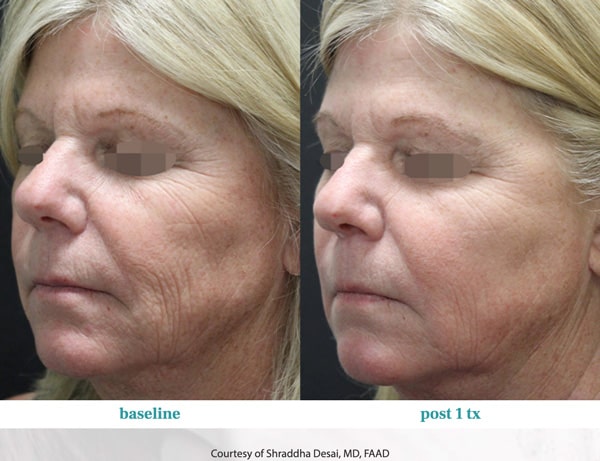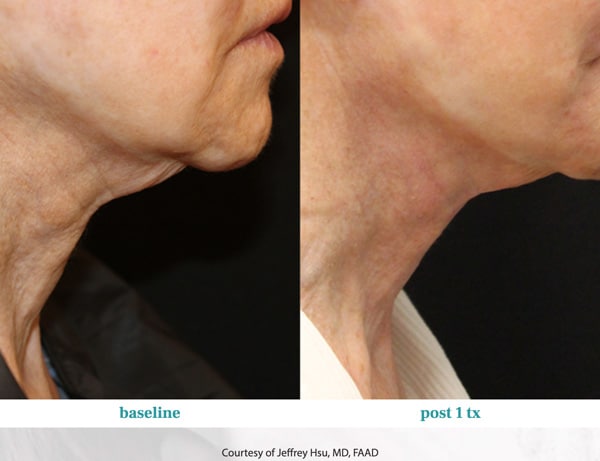 The Nima Difference
The Nima Difference
Combining Artistry & Advanced Technique to achieve optimal, long-lasting results.
To learn more about what you can expect from your procedure, or to schedule your consultation with Dr. Nima Naghshineh, please fill out the form on this page or call +1 626 696 8181.
We're located in Pasadena, serving Beverly Hills, Santa Monica, Hollywood, Brentwood, Westwood, Burbank, Glendale, and Arcadia.