RENUVION
in Pasadena, CA
Renuvion J Plasma is a powerful, and precise technology used to dramatically tighten the skin in areas of laxity. Combining pro helium gas and radiofrequency, Renuvion creates a precise stream of plasma energy to heat the skin, thereby causing it to tighten. As the excess helium gas cools the area, the tissues below the skin contract and also tighten.
Renuvion can be used on the arms, legs, submental area (below the chin), and is particularly popular to use in conjunction with abdominal liposuction to create a tight, smooth canvas.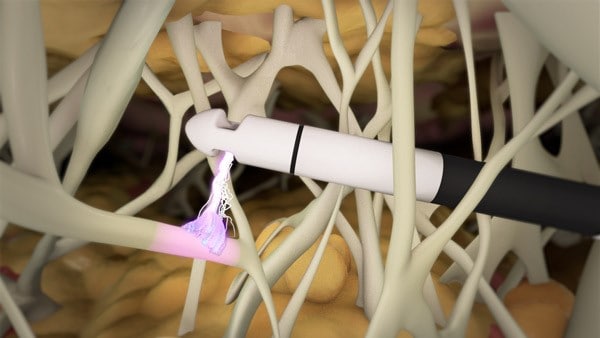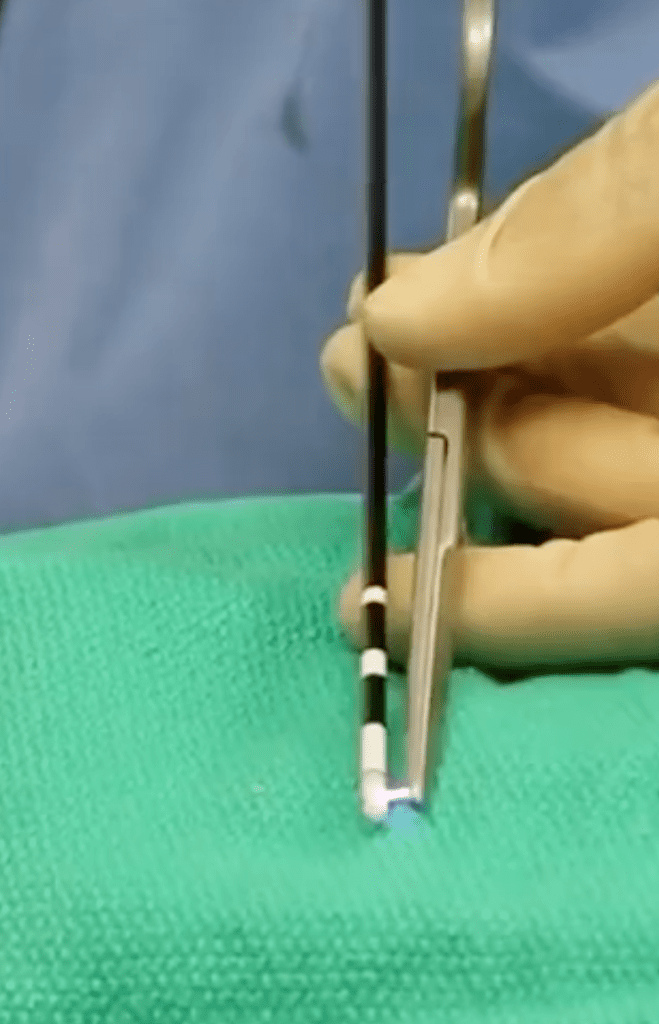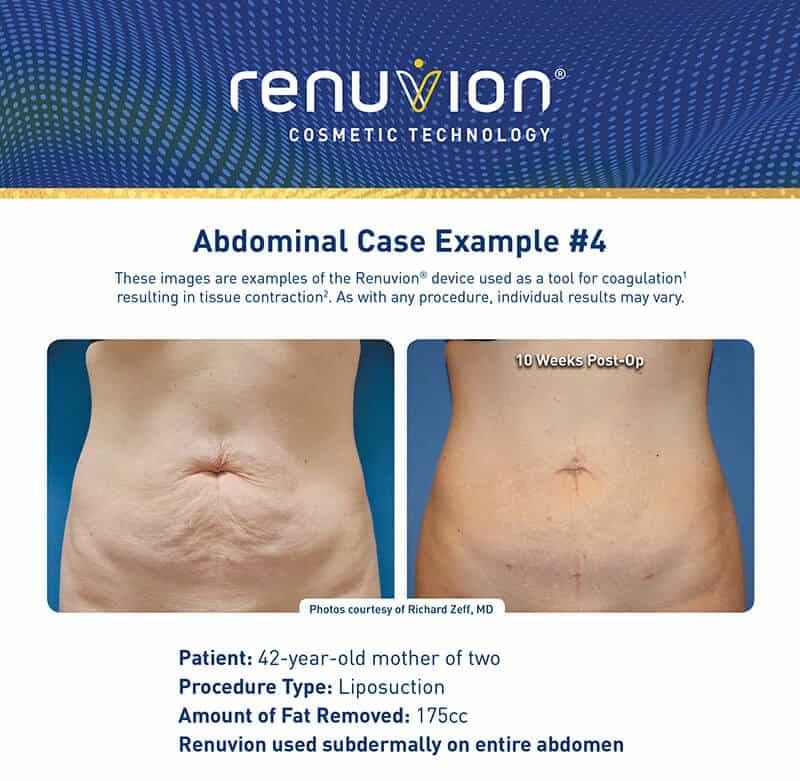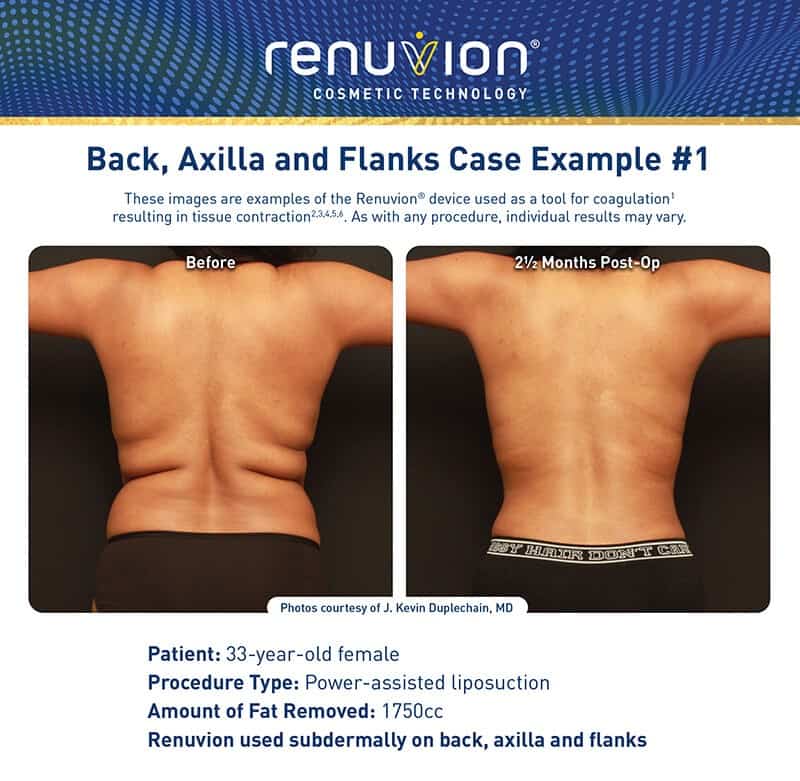 The Nima Difference
Combining Artistry & Advanced Technique to achieve optimal, long-lasting results.
To learn more about what you can expect from your procedure, or to schedule your consultation with Dr. Nima Naghshineh, please fill out the form on this page or call +1 626 696 8181.
We're located in Pasadena, serving Beverly Hills, Santa Monica, Hollywood, Brentwood, Westwood, Burbank, Glendale, and Arcadia.