Cellulite Correction
in Pasadena, CA
Cellulite…
Everyone has it, but you don't have to live with it!
Dr. Nima has developed remarkably effective techniques to reduce or eliminate cellulite.
Historically, cellulite has been a difficult problem to correct. By recognizing that cellulite results from a combination of problems, Dr. Nima has developed methods to tighten skin, eliminate dimples, and address hollows that can improve the appearance of cellulite 50-100% in a single office visit.
Dr. Nima will recommend a cellulite treatment that is right for you.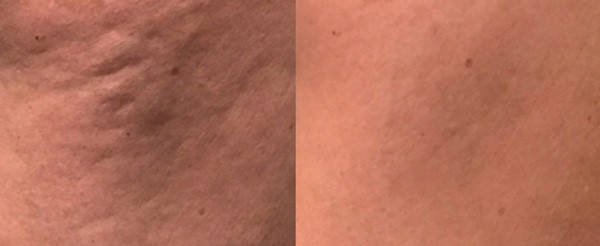 The Nima Difference
Combining Artistry & Advanced Technique to achieve optimal, long-lasting results.
To learn more about what you can expect from your procedure, or to schedule your consultation with Dr. Nima Naghshineh, please fill out the form on this page or call +1 626 696 8181.
We're located in Pasadena, serving Beverly Hills, Santa Monica, Hollywood, Brentwood, Westwood, Burbank, Glendale, and Arcadia.