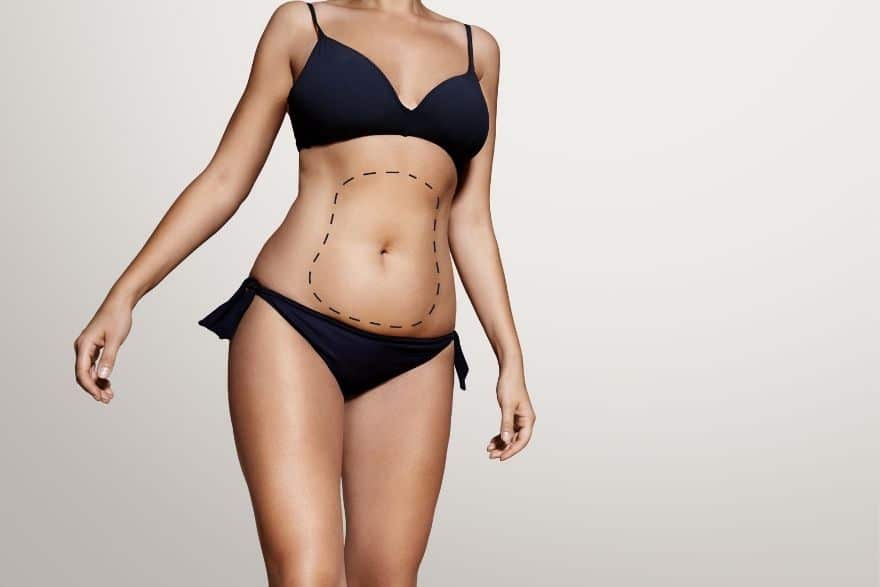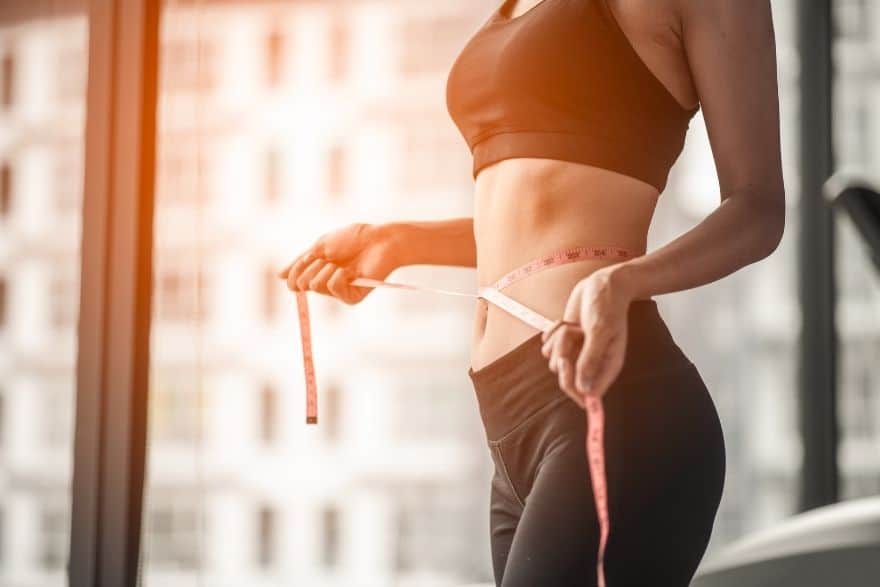 If a clean diet and rigorous workout routine are not giving you the lean, defined physique you want, liposuction with Dr. Nima Naghshineh may be a suitable solution. The body contouring procedure strategically removes unwanted fat deposits, sculpting a more proportional silhouette.
Although liposuction is not a magic wand meant to replace healthy lifestyle habits, in the hands of a talented plastic surgeon like Dr. Nima, this reliable, predictable tool can eliminate stubborn fat from virtually anywhere on the body.
In this post, Dr. Nima explains some of the areas of the body commonly treated with liposuction.
Abdomen
If you are like many of Dr. Nima's patients, you find the abdomen one of the most difficult areas of your body to spot-tone. Maybe you are able to lose weight with diet or exercise, but your abdomen still looks flabbier than you would like. Liposuction is commonly used to remove excess fat from the front and sides of the abdomen — i.e., the "love handles" — to produce a flatter and firmer contour.
Thighs
Liposuction is a fantastic way to contour the thighs and create greater definition in the legs. Dr. Nima can perform liposuction on the outer thighs, or "saddlebags," the inner thighs or the backs of the thighs.
Upper Arms
Many people find their upper arms get thicker or bulkier with age. By eliminating pockets of unwanted fat, liposuction sculpts a more muscular and youthful arm appearance.
Buttocks
Although most patients prefer some fat in the buttocks, too much bulk can throw off the proportions of the body. Dr. Nima can remove just the right amount of unwanted fat to improve the balance between your buttocks and the rest of your body.
Upper and Lower Back
The upper and lower back are also notoriously difficult areas to spot tone with exercise. Liposuction can be used to remove pesky fat that sits right underneath the bra strap line, or fat rolls right above the crest of the hipbone (that may spill over the belt line).
Double Chin and Neck
You may be surprised to learn about the popularity of liposuction for the face and neck. Dr. Nima uses liposuction to delicately remove excess fat under the chin and on the neck that can give the lower face a heavy appearance.
Male Chest
For men who are bothered by excess fatty breast tissue, liposuction can sculpt a flatter chest with a more classically masculine shape.
Contact Dr. Nima Today
Do not put off your dreams of having a sculpted, attractive body any longer — consult with Dr. Nima about your liposuction treatment goals today! Contact us to request an appointment with a talented plastic surgeon.