Facial Plastic Surgery
August 21, 2022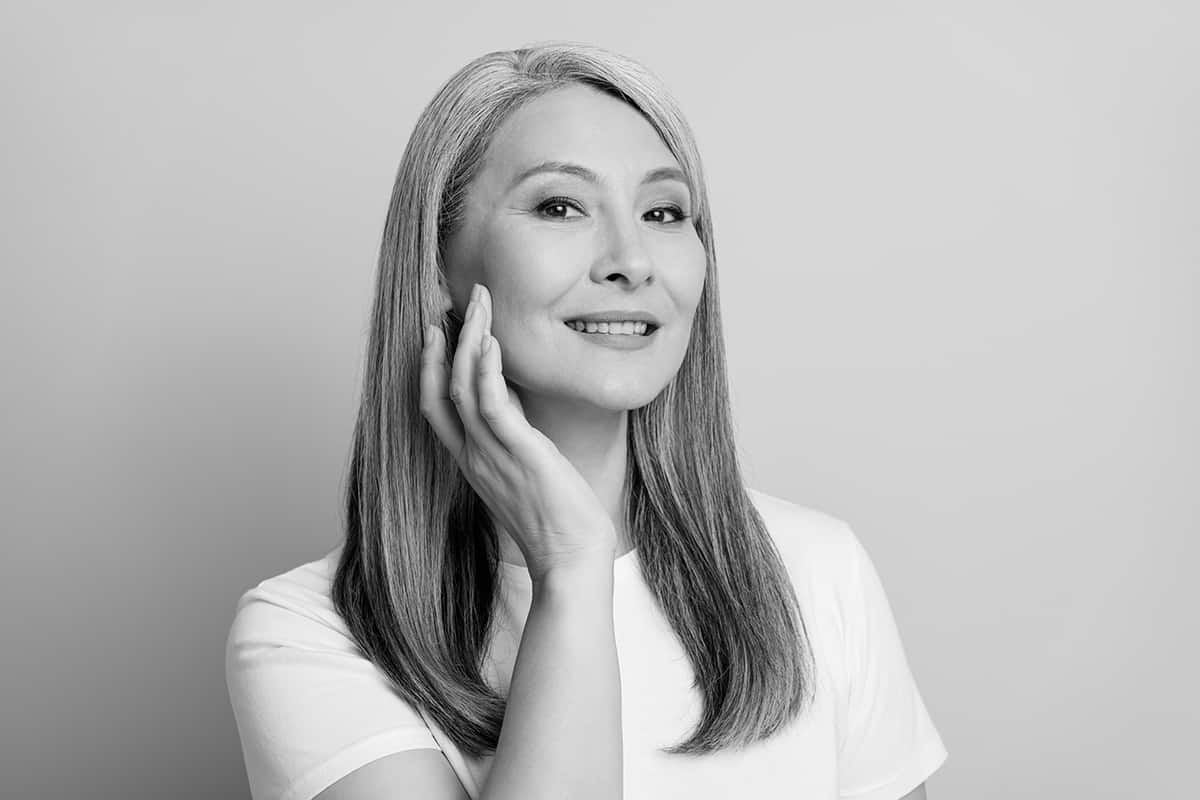 Aging is inevitable, but with advances in both surgical and non-surgical techniques, patients now have an arsenal of tools at their disposal to rewind the hands of time. Facial plastic surgery is an effective way to rejuvenate the face by concealing signs of aging. Each year, Dr. Nima Naghshineh treats many patients who want to look as young as they feel on the inside. In some cases, the best way to achieve the patient's desired results is by combining surgical and non-surgical procedures to address signs of aging from a more holistic perspective. In this blog, Dr. Nima Naghshineh describes some of the facial surgeries he performs, as well as why patients choose to combine them.
Available Facial Procedures
Patients select Dr. Nima to perform a variety of facial rejuvenation surgeries, including:
Facelift: This surgery focuses on the middle to lower portion of the face, re-draping and tightening the skin and deeper muscle layers, while also repositioning the natural fat pads of the face to create smoother contours. A mini facelift is a less invasive version of facelift that primarily focuses on reducing jowls.
Neck Lift: This surgery deals with loose skin and vertical bands to achieve smooth, sleek contours on the neck while improving the contours of the jawline.
Eyelid Lift: Upper blepharoplasty gives the eyes a more youthful and open appearance by tightening the muscles of the upper eyelid and removing small amounts of excess skin. A lower blepharoplasty smooths out the fat and skin beneath the eyes to eliminate bags and mild hollowness.
Fat Transfer: Fat grafting borrows fat from one area of the body where it is in surplus and transfers it to another area where more volume is required. Since aging leads to volume loss on the face, fat transfer can restore a youthful fullness, especially to the cheeks.
Why Some Patients Combine Procedures
When addressing signs of aging in the face or body, it is important to remember most are caused by four main issues: volume loss or gain, laxity, skin texture and discoloration. No single modality can treat all of these issues, and there are limitations to their efficacy. Therefore, it is critical to take a global approach to addressing signs of aging. Additionally, many surgical patients find great benefit from routine non-surgical treatments to protect their investment and prolong the results of surgery.
Schedule a Consultation
Dr. Nima is a caring, board-certified plastic surgeon in Pasadena. Rather than pushing patients toward specific surgeries, he listens to them during their consultation and devises the best treatment plan to achieve their goals. If he feels combining surgeries may be the most effective solution, he can discuss this option at that point.
To schedule a consultation with Dr. Nima, please call (626) 696-8181 today.