Abdominal Sculpting, Liposuction
September 10, 2023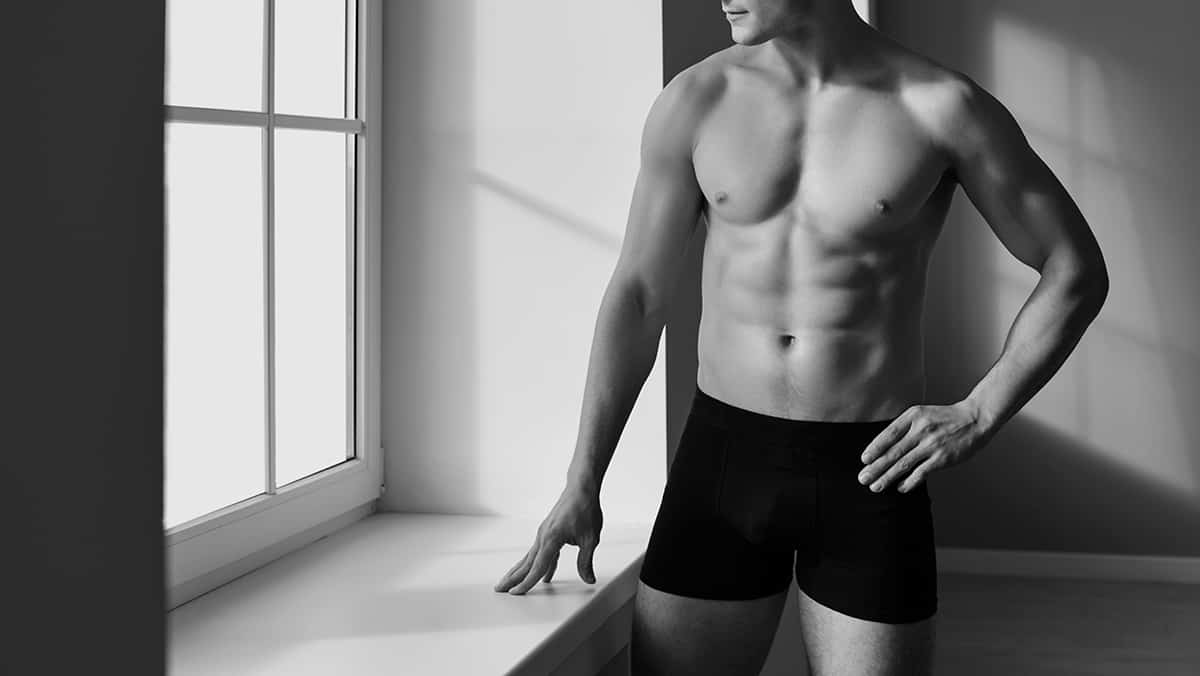 When men hit the gym, many are after that signature "six-pack" appearance. A healthy diet and rigorous workout routine can help you shed extra weight and tone muscles, but these traditional methods may not be enough to reach the chiseled ab definition you want to see in the mirror. Abdominal etching, or abdominal sculpting, is a liposuction technique that accentuates the classic "six-pack abs" through selective fat removal.
Dr. Nima Naghshineh offers abdominal sculpting for men at Dr. Nima Plastic Surgery in Pasadena, California. Women may also desire abdominal etching to contour their abdomen and techniques can be modified to best compliment a female figure.
How Does Abdominal Sculpting Work?
Abdominal sculpting uses targeted liposuction (liposculpture) to etch the appearance of abdomen muscles. Through meticulous fat removal, Dr. Nima sculpts the abdominal fat in the superficial and deep layers of subcutaneous tissue. The natural six-pack lines are accentuated for men, and the vertical lines of the abdomen are carefully accentuated for women.
A 2019 study published in Plastic and Reconstructive Surgery® evaluated 50 patients (26 men and 24 women) with abdominal sculpting, most of whom were in their mid-thirties with a BMI of 26.7 on average. These patients turned to liposculpture after a healthy diet and regular exercise did not achieve their cosmetic goals. Despite being in arguably good shape, they retained stubborn abdominal fat that interfered with the definition of their abdominal muscles.
Liposculpting is a safe and effective procedure with little downtime, and among patients polled in this study, most reported a high satisfaction rate after abdominal etching, with 98% of the men and women saying they were happy with their results. Patients who attended follow-up visits for 27 months still enjoyed their results, showing abdominal etching can provide long-term effects with a chiseled abdominal appearance.
Recovery After Abdominal Sculpting
Proper aftercare is crucial to liposculpture to reduce the risk of unwanted irregularities and uneven contours. Foam dressings are worn under a post-surgical compression garment for up to two weeks, and then the use of a lighter garment is used part-time for another few weeks. Dr. Nima will see you for regular follow-up visits after abdominal etching for the best results and to identify and correct complications quickly.
A healthy diet and targeted exercise plan can help you enjoy your abdominal etching results long-term.
If you're interested in abdominal sculpting, please contact our board-certified plastic surgeon at Dr. Nima Plastic Surgery. Schedule a consultation with Dr. Nima in Pasadena, California, at (626) 696-8181.