Breast Implants, Natural Fat Augmentation
June 24, 2022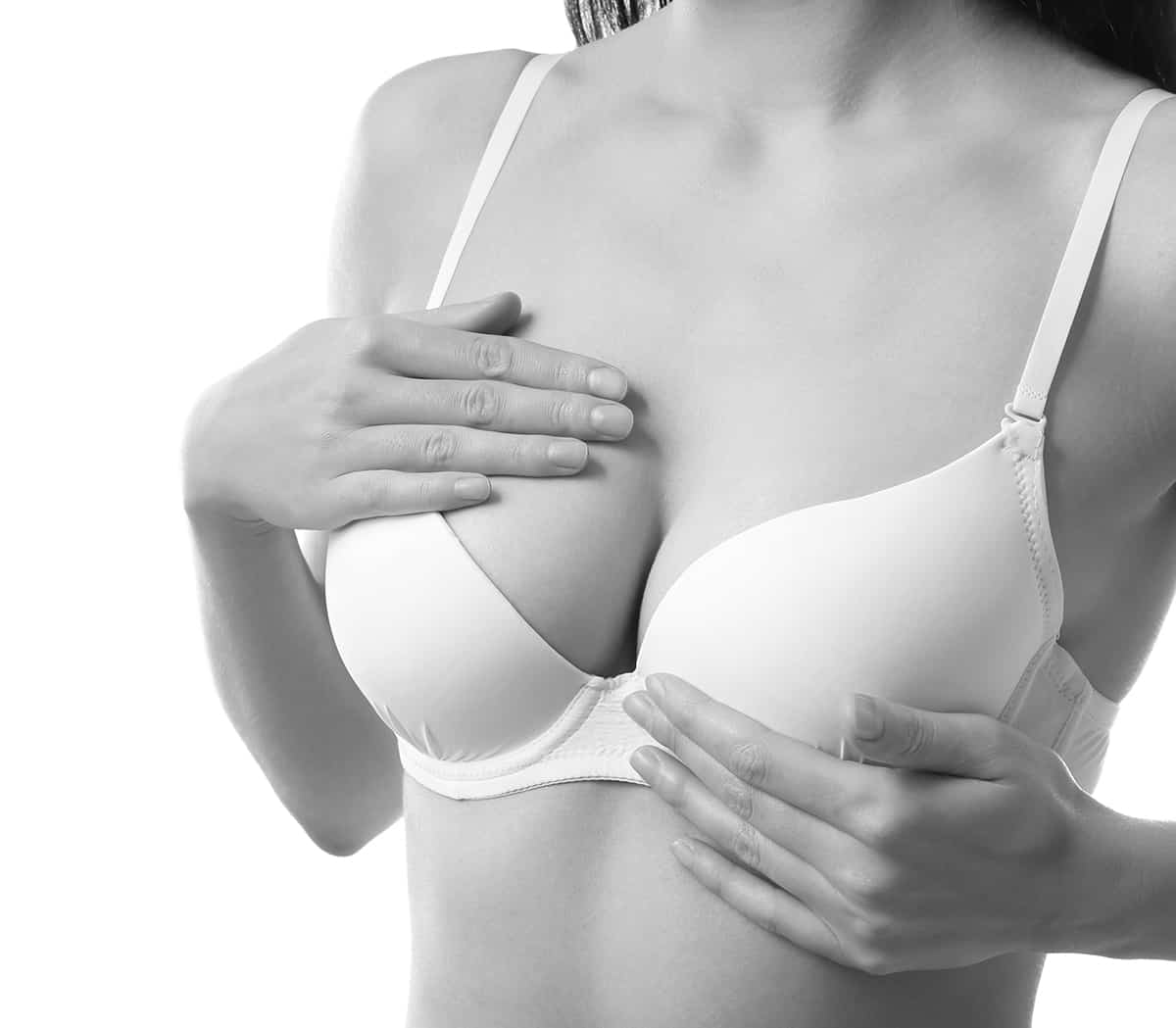 Breast augmentation is one of the most common plastic surgery procedures worldwide and is frequently sought out by women who desire a change to the shape and volume of their breasts. Breast enhancement with fat transfer or breast implants can achieve your desired breast size and shape, and these procedures have unique benefits. Dr. Nima Naghshineh is a board-certified plastic surgeon in Pasadena, and he will explain your breast augmentation options in-depth during your initial consultation.
Benefits of Natural Fat Augmentation for Larger Breasts
"Natural" or fat-based augmentation is a two-step procedure; first liposuction is performed to harvest fat cells from another area of the body with unwanted fat pockets. Women typically choose the abdomen, "love handles" or thighs as a way to contour their body shape. The fat cells are processed and then re-introduced into the breast tissue to increase breast size with the patient's own fat cells.
Breast augmentation with fat transfer maintains the existing shape of the breasts for a more natural look. Fat grafting can also help address breast asymmetries such as differences in volume or shape. Natural fat augmentation does not involve a breast implant, eliminating the possible risks associated with breast implants, such as capsular contracture, breast implant illness and implant rupture. There are also no risks of rejection or allergic reaction because this breast enhancement technique uses the patient's natural cells.
Benefits of Breast Augmentation with Breast Implants
Breast implants offer a greater range of possible volume increase and can also create or enhance cleavage while making the breast fuller in the upper portion known as the upper pole. Breast augmentation with saline or silicone implants allows patients to choose their ideal breast size, and patients are not limited by the amount of fat they have to transfer.
Breast augmentation with implants is a highly customizable procedure, with various sizes, profiles and levels of cohesive gel available. Dr. Nima offers the most advanced breast implants on the market, providing a more comprehensive range of augmentation than enhancement with fat transfer. A single surgery provides the desired size, and unlike fat transfer, there is no concern about how much transferred fat survives after it has been injected.
Breast implants can also improve or correct mild breast ptosis (drooping) without adding a breast lift to the procedure. The increased size created by a breast implant can achieve a perkier, more youthful breast contour.
If you're unhappy with the appearance of your breasts, contact Dr. Nima Plastic Surgery in Pasadena, California, today to schedule your consultation. Our board-certified plastic surgeon will create a customized plan for your breast augmentation and recommend the best approach to accomplish your desired outcome. Call (626) 696-8181 or fill out our online contact form to start your breast augmentation journey.