Skin Rejuvenation
November 7, 2023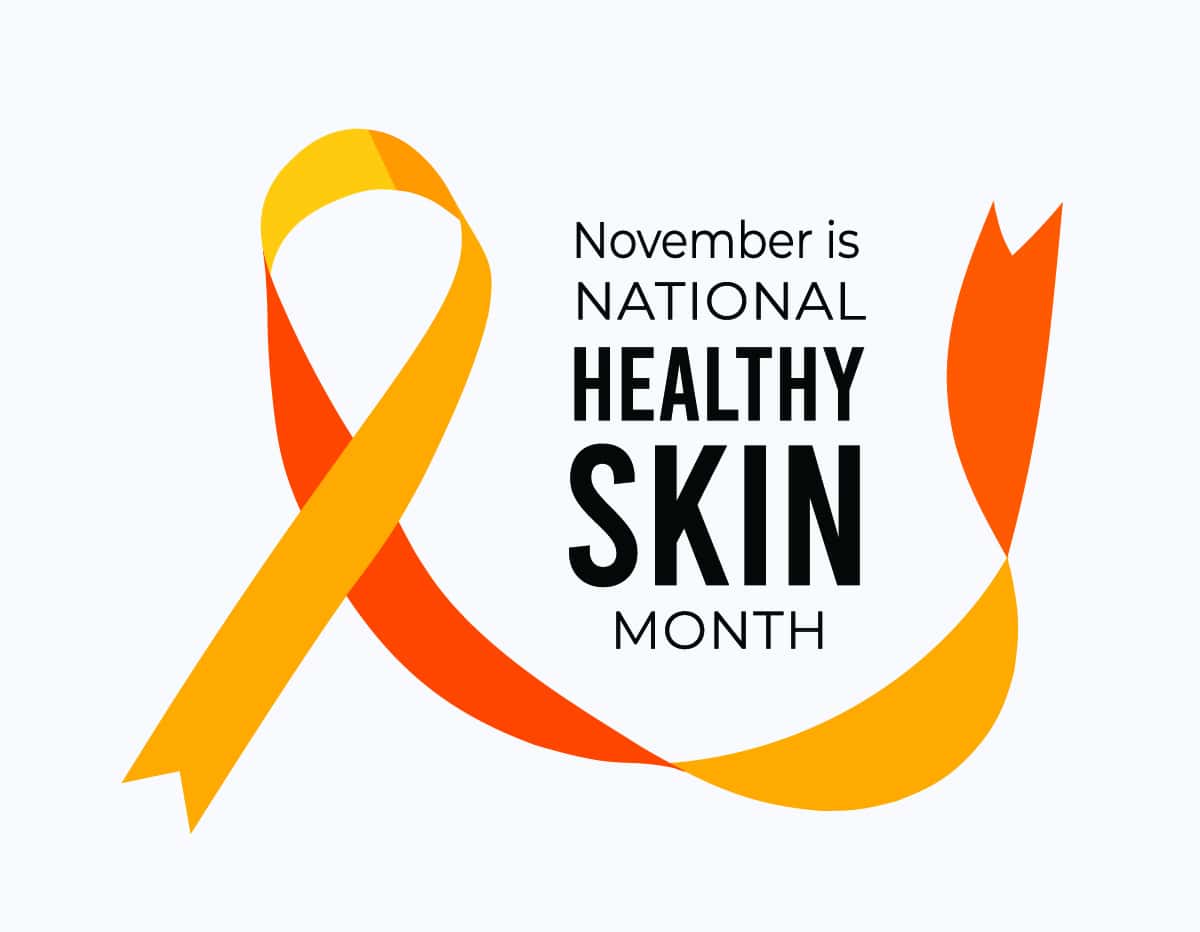 November is National Healthy Skin Month®, and an excellent time to emphasize good skin care and non-surgical treatments to improve skin tone and texture. Whether you struggle with cumulative sun damage, acne scars, stretch marks, or the effects of natural aging, Dr. Nima Naghshineh can help restore your complexion with cosmetic options, such as Profound RF™, laser skin resurfacing, Renuvion, and Morpheus8.
At Dr. Nima Plastic Surgery, our board-certified plastic surgeon offers a variety of non-surgical treatments, from dermal fillers and Botox to more intensive options that stimulate skin remodeling with new collagen fibers for smoother, and stronger tissues on the face and body.
Tighter, Firmer, Smoother Skin with Profound RF™
Profound RF™ combines radiofrequency energy and microneedling for non-surgical skin tightening and lifting on the face, neck, and some body areas. The device promotes skin remodeling by increasing collagen production to restore and tighten the skin. Profound RF™ can improve cellulite, acne scarring, facial wrinkles, and other cosmetic concerns. Dr. Nima is a national and international trainer for this device and technology, making him the ideal doctor to administer your treatment.
Laser Skin Resurfacing with Opus Plasma Fractional Laser
The Opus Plasma laser remodels damaged skin with radiofrequency heat with adjustable settings for a fully customizable laser treatment. Depending on the severity of your skin concerns, laser skin resurfacing with Opus Plasma may feel like a moderate chemical peel or like an ablative CO2 laser. The Opus Plasma fractional laser also works on patients with medium to dark skin tones, and improves the following skin issues on the face and décolleté area:
Wrinkles
Uneven skin texture
Fine lines
Acne scars
Renuvion J Plasma for Tighter Skin
Renuvion J Plasma technology treats loose skin with a plasma stream using pro helium gas and radiofrequency energy. The plasma stream instigates the body's natural healing response, sending new collagen and growth factors to the treatment site for tighter, younger-looking skin. Renuvion J Plasma can tighten abdominal skin, arms, legs, under the chin, and other areas. Dr. Nima often recommends Renuvion J Plasma for abdominal liposuction patients for firmer skin that conforms to the thinner body shape.
Skin Remodeling with Morpheus8
Morpheus8 technology provides deep-tissue skin remodeling for all skin tones. Tiny needles penetrate the skin to promote healing, and thermal radiofrequency energy improves skin quality by tightening the tissues. Morpheus8 penetrates deeper skin tissues (dermis) than other microneedling devices, extending up to 4mm into the dermis for tighter skin and more definition for patients with sagging tissues under the chin or jowling. Morpheus8 can improve the following skin concerns:
Stretch marks
Wrinkles
Loose skin
Acne scars
Cellulite
Targeted Volume Reduction
Enjoy National Healthy Skin Month® with Cosmetic Treatments
Celebrate National Healthy Skin Month® by scheduling a cosmetic treatment at Dr. Nima Plastic Surgery. Our board-certified plastic surgeon can help you improve your complexion with customizable laser treatments and radiofrequency technologies. Call our Pasadena, California, office at (626) 696-8181 to book your appointment.