Skin Rejuvenation
January 27, 2023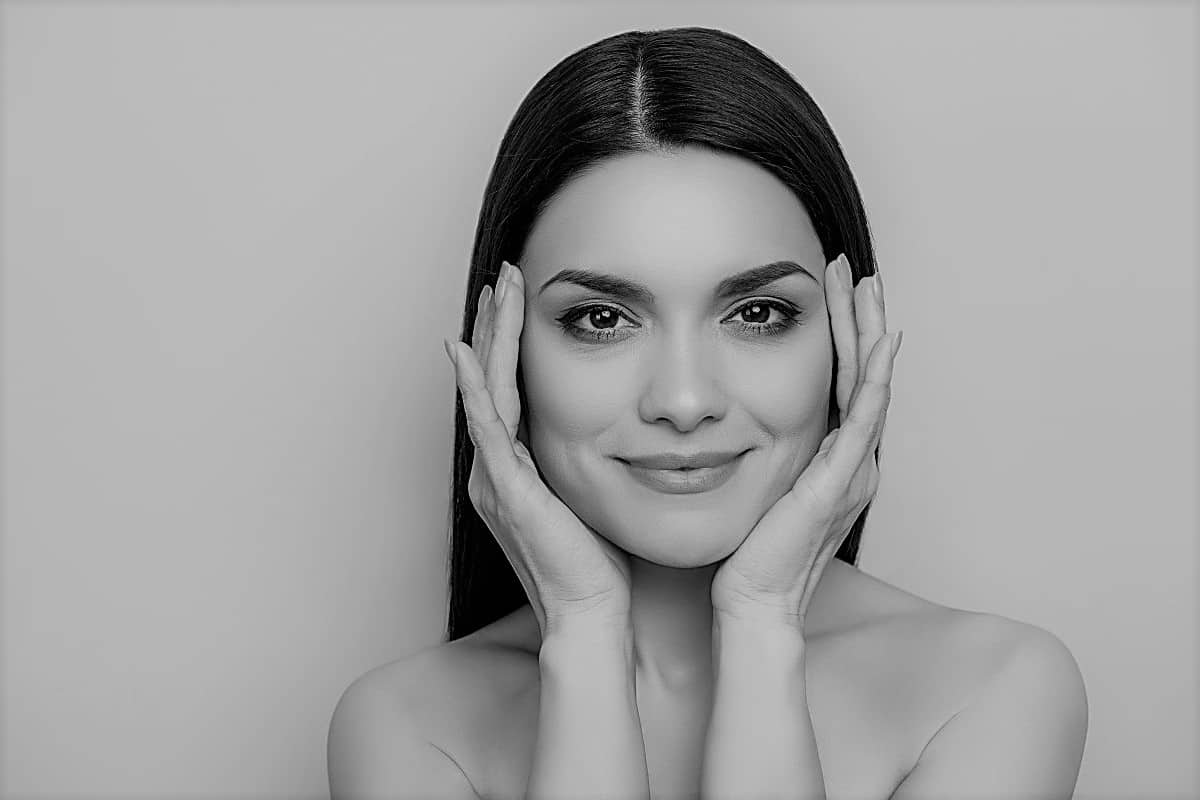 In today's day in age, it seems like everyone has a never-ending list of things to do and never enough time to get it all done. If one of the items on your to-do list is improving your skin texture, then we have good news for you! There is now a way to efficiently improve your skin texture without significant downtime.
Dr. Nima Naghshineh is a Board-Certified plastic surgeon with extensive experience helping patients achieve their aesthetic goals. One of the ways that he helps patients improve their skin texture is with Opus Plasma laser resurfacing. Here, he explains how this advanced technology harnesses the power of plasma to improve skin texture.
What Is Opus Plasma Laser Resurfacing?
Opus Plasma laser resurfacing harnesses the power of high-frequency, unipolar radiofrequency energy to generate plasma which creates tiny micro injuries in your skin. This in turn stimulates your body's natural healing response which promotes the production of collagen.
Collagen is what gives your skin structure, strength and elasticity. Unfortunately, as you age your body will produce less collagen. This is one of the reasons that your skin can change dramatically as you get older.
The Opus Plasma treatment is a safe and non-invasive way to use the power of plasma to improve your skin texture and combat the visible signs of aging. It is also a precise and targeted treatment, which means that it is gentle on the skin while providing significant results.
How Can Opus Plasma Improve Your Skin?
Opus Plasma can improve the skin on the various parts of your body. While it is ideal for your face, it can also be used to treat the skin on your neck, hands and arms.
Uneven skin texture is just one of many issues that can be improved with the power of Opus Plasma. Other skin issues that are commonly treated with Opus Plasma include the following:
Acne scars
Fine lines
Wrinkles
Pigmentation
Dark spots 
Who Can Benefit From an Opus Treatment?
Most people can benefit from an Opus treatment, and it is an ideal way to achieve radiant skin and is safe for all skin types.
Contact Dr. Nima Today
It's time to cross "improving your skin texture" off of your to-do list! Contact Dr. Nima today to schedule a one-on-one consultation. Call our Pasadena, California office at (626) 696-8181.