Male Procedures
June 16, 2021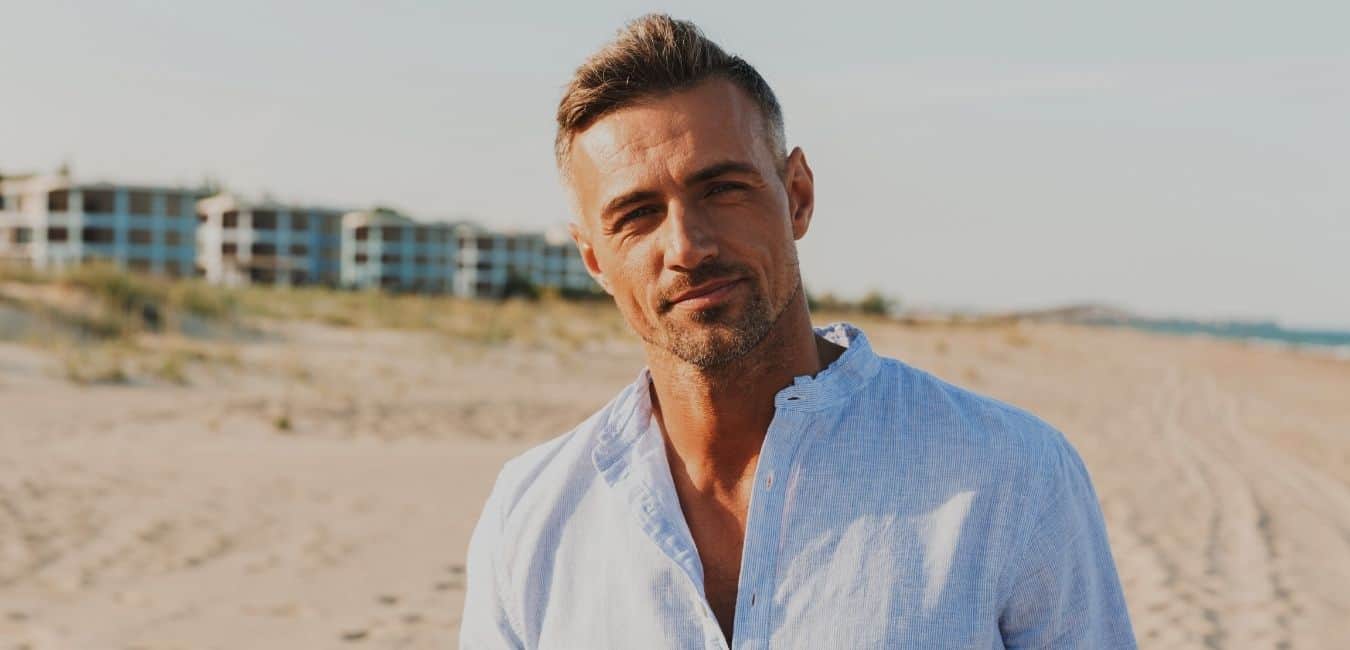 Are you looking for the perfect Father's Day gift? Consider giving him the gift of a more youthful look, toned body, or sleeker physique.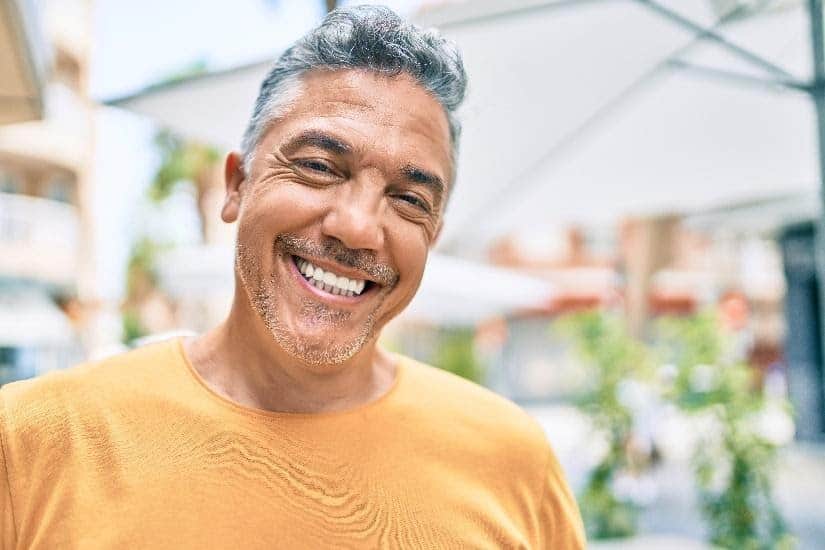 There has never been a better time to pursue male plastic surgery. In response to the skyrocketing demand for men's procedures, plastic surgeons like Dr. Nima Naghshineh now offer a wide range of treatments to give men their confidence back with a muscular, toned and youthful appearance.
The most sought-after male procedures include the following:
Liposuction
While women generally want the results of liposuction to look lean and taut, men regard liposuction as a tool to achieve a sculpted, muscular physique. Liposuction for the abdomen, "love handles," and back can help men get the strong, broad shouldered, narrow waisted, athletic appearance they find appealing.
In the skilled hands of Dr. Nima, liposuction can remove fat to enhance the contours around a man's muscles or create new ones.
Breast Reduction for Gynecomastia
Gynecomastia (enlarged male breasts) is a condition in some men that can affect their confidence. Liposuction is also frequently used to eliminate unwanted breast fat that contributes to gynecomastia. If liposuction alone will not produce the desired chest contour, Dr. Nima may need to surgically excise excess breast tissue, skin and fat to augment the chest appropriately.
Facial Rejuvenation
Many of Dr. Nima's patients work hard to maintain a youthful physique, and want a handsome, fresh facial appearance to match. Facelift is a popular option among male patients who are bothered by loose skin, displaced fat and lax muscles in the mid- and lower face and neck. Eyelid lift is beneficial for men whose eyes look perpetually tired or sad because of excess sagging skin and puffiness.
Men who are just starting to see wrinkles and age-related volume loss can turn back the clock with regular Botox and/or dermal filler treatments with Dr. Nima and his team.
Reap the Benefits of Male Plastic Surgery
If you or the man in your life is interested in plastic surgery, it is essential to find a plastic surgeon who has experience and a great reputation working with male patients. Men have unique anatomical considerations that should be respected and addressed.
Dr. Nima has always devoted a significant portion of his practice to the male population, and he understands exactly what men want and need. To discuss a male plastic surgery procedure with Dr. Nima, please call or email our practice today.