Skin Rejuvenation
July 23, 2022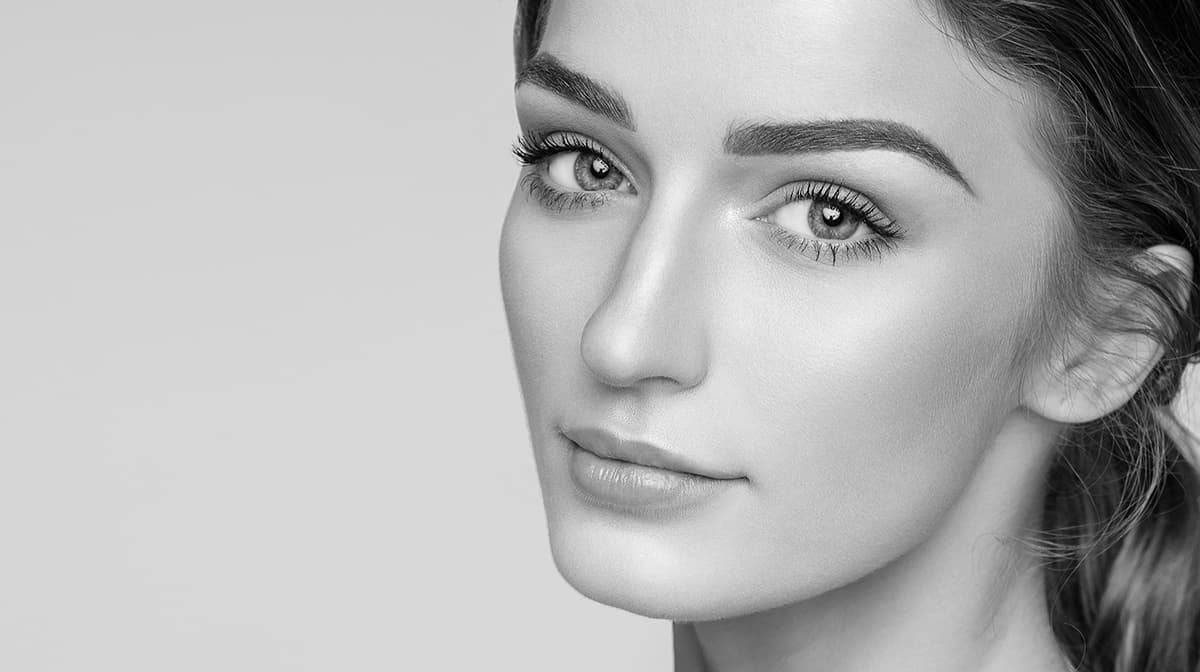 Patients are always on the hunt for new non-invasive treatments to reverse signs of aging. Patients are more frequently seeking out minimally invasive treatments that combine efficacy with minimal to zero downtime. Dr. Nima Naghshineh, a respected, board-certified plastic surgeon, commonly recommends treatments that incorporate radiofrequency (RF) energy to tighten loose and wrinkled skin.
RF energy generates heat that reaches the deepest layers of the skin. By warming dermal tissue, RF effectively stimulates extra production of collagen and elastin. These two proteins are pivotal in keeping skin firm and elastic. Since the prevalence of collagen and elastin steadily decreases with age, this boost in protein production can improve the appearance of the skin.
Treatments That Use RF
Dr. Nima offers a few minimally invasive treatments that incorporate radiofrequency to further improve the results:
Forma uses a wand which releases a combination of heat and radiofrequency to warm the skin and stimulate new collagen and elastin. This treatment is akin to ironing the skin, though it is completely safe and both pain- and risk-free. The boost in proteins ensures that the skin is smoother, tighter and younger-looking in the weeks and months to follow. Four to six sessions spaced approximately one week apart are recommended for best results, and Forma has zero downtime, making it great for quick tightening before important events.
Opus fractional plasma resurfacing is a laser treatment that merges plasma and RF energy to improve the tone and texture of the skin. The amount of heat can be adjusted to customize the experience and handle specific problems like fine lines and wrinkles, hyperpigmentation and acne scars.
Morpheus8 is a microneedling treatment that uses dozens of tiny needles to make miniature puncture wounds. These wounds cause no lasting damage, but they do prompt the body to generate additional collagen and elastin to help smooth the skin. The addition of RF energy helps maximize the results for the ultimate rejuvenation. In addition to tightening the skin and improving facial contouring, Morpheus8 can be used to reduce unwanted volume on both the face and body.
Profound RF is another microneedling treatment that is adept at dealing with volume loss and drooping skin around the mouth, jawline, cheeks and neck. It can also improve the appearance of cellulite on the legs and buttocks. As the extra collagen and elastin gradually tighten the skin over the following few months, patients should notice fewer wrinkles and improved contours on the face and neck. Profound RF is the only RF microneedling device on the market with clinical studies showing that it also increases the production of hyaluronic acid in the skin.
Make an Appointment
The FDA has deemed radiofrequency energy safe and effective for use in cosmetic skin procedures. As with any device that delivers concentrated energy to the skin, patients should always seek care from a trusted, experienced provider who understands how to use it correctly and safely.
Dr. Nima and his entire team in Pasadena, CA, are pleased to offer high-quality treatments that incorporate radiofrequency to enhance skin rejuvenation. To determine whether one of these RF treatments is appropriate for you, please call or email today.