Rhinoplasty
April 25, 2021
Many of Dr. Nima Naghshineh's rhinoplasty patients have told him that nose shaping surgery was one of the most transformative experiences of their lives. Reshaping the nose and improving the facial balance and harmony, while restoring breathing function and boosting self-confidence are just a few of the many benefits of rhinoplasty.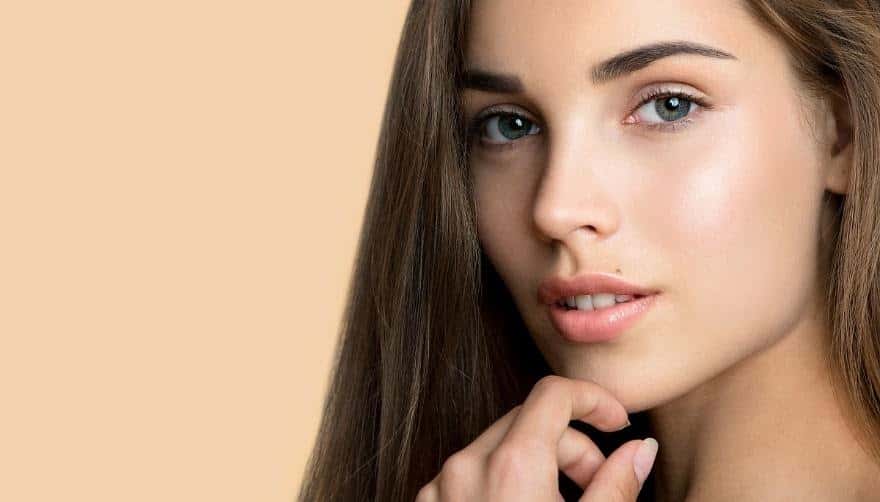 Whenever you are considering any plastic surgery procedure, including rhinoplasty, it is important to have a realistic idea of what to expect. Read on as Dr. Nima Naghshineh shares what you should know about rhinoplasty.
Your choice of rhinoplasty surgeon matters.
Rhinoplasty is a highly individualized procedure. Patient anatomy and treatment goals vary widely, and a rhinoplasty surgeon must be experienced in many different techniques to deliver the desired outcomes.
Ideally, you want to select a surgeon who dedicates a substantial portion of his or her practice to rhinoplasty and has a lot of happy patients. Dr. Nima understands that nose surgery requires an individualized approach more than any other procedure. He listens to your aesthetic goals and adds his expert eye and experience to give you the look and balance you've been seeking. He is happy to answer any questions you may have about rhinoplasty and may show you simulations of your nose to help you with your decision making.
You will need to take it easy after surgery.
Modern rhinoplasty techniques and technology have cut down on some of the recovery downtime associated with surgery. However, anticipate some activity limitations right after rhinoplasty.
For instance, you will need to avoid socializing, strenuous exercise, direct sun exposure and heavy lifting until cleared by Dr. Nima. You will also need to take about 7 to 10 days off from work after surgery to recuperate (and possibly longer if your job is physically demanding).
Your results may take a year to finalize.
Right after surgery, bruising and swelling will conceal your results. The worst of these aftereffects should subside within two weeks, at which point you will be able to see your initial results. However, residual swelling can take up to a year to resolve. During that time, your results will continue to improve.
Don't be alarmed if you are not completely satisfied with what you see when your bandages first come off — your final results will be much more refined!
Take the First Step With Dr. Nima
Rhinoplasty is one of Dr. Nima's specialties. Not only does he perform the procedure regularly, he has also published and presented on the topic of rhinoplasty to other doctors.
When you trust your rhinoplasty to Dr. Nima, you can rest assured you are working with a doctor who truly cares about your safety and satisfaction. Together, you and Dr. Nima will decide on a plan of action to achieve the transformation you desire.
To request a rhinoplasty consultation with Dr. Nima, please contact us today.