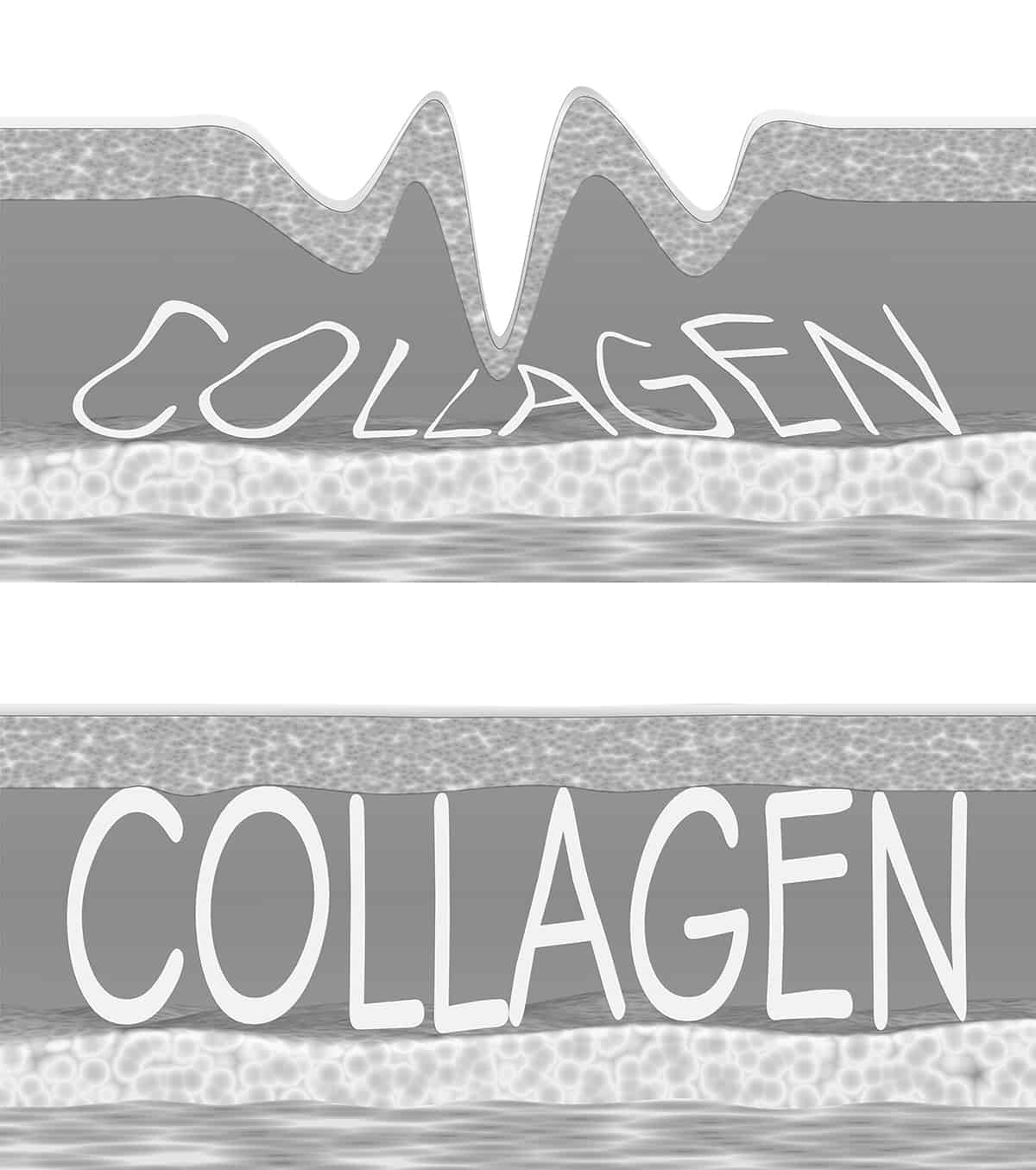 Renuvion is a safe and effective FDA-cleared treatment designed to address loose skin in the chin and neck, and recently gained clearance for moderate to severe facial wrinkles (rhytides). It is often used in the arms, legs, and abdomen, where the skin is stretched from weight gain, weight loss, or where it is affected by aging. Dr. Nima Naghshineh offers Renuvion treatments in Pasadena, California, and often uses the device in conjunction with liposuction for optimal results.
Renuvion was developed using years of scientific research, experimentation, and testing, and its FDA clearance demonstrates the safety and effectiveness of treatments. Patients with fair- to medium-toned skin are typically the best candidates for this treatment, but it is important to discuss your treatment plan with your doctor to determine what is best for you.
How Does Renuvion Work on the Face and Body?
Many skin care products promise to tighten skin and reduce wrinkles, but these lotions, ointments, and other topicals can't create significant change to deeper tissues. Renuvion technology combines pro helium gas and radiofrequency energy to heat collagen-rich tissue to a precise temperature, which stimulates skin contraction.
The heated tissues contract for visible improvement immediately after treatment, and Renuvion results improve over six to nine months as the body heals and produces more collagen (neocollagenesis). This skin tightening treatment offers results with a single appointment. Whether you're concerned with a "turkey wattle" under the chin, "bat wings" on your upper arms, or another area, Renuvion is a powerful and proven tool for targeting skin laxity and improving face and body contours.
What Are the Benefits of Renuvion Treatment?
Renuvion is a one-time procedure that takes about one hour from start to finish, and that single treatment provides dramatic results. There is minimal recovery time and little discomfort, with, most patients experiencing mild soreness or bruising that disappears quickly.
Renuvion has a high patient satisfaction rate and can enhance the results of other procedures, such as abdominal liposuction by improving skin quality during fat removal.
Learn More About Renuvion Treatment Areas
If you struggle with loose skin or severe facial wrinkles, contact Dr. Nima Plastic Surgery in Pasadena, California, to discuss Renuvion. Schedule a virtual or in-person consultation by calling (626) 696-8181.