Body Contouring
November 16, 2022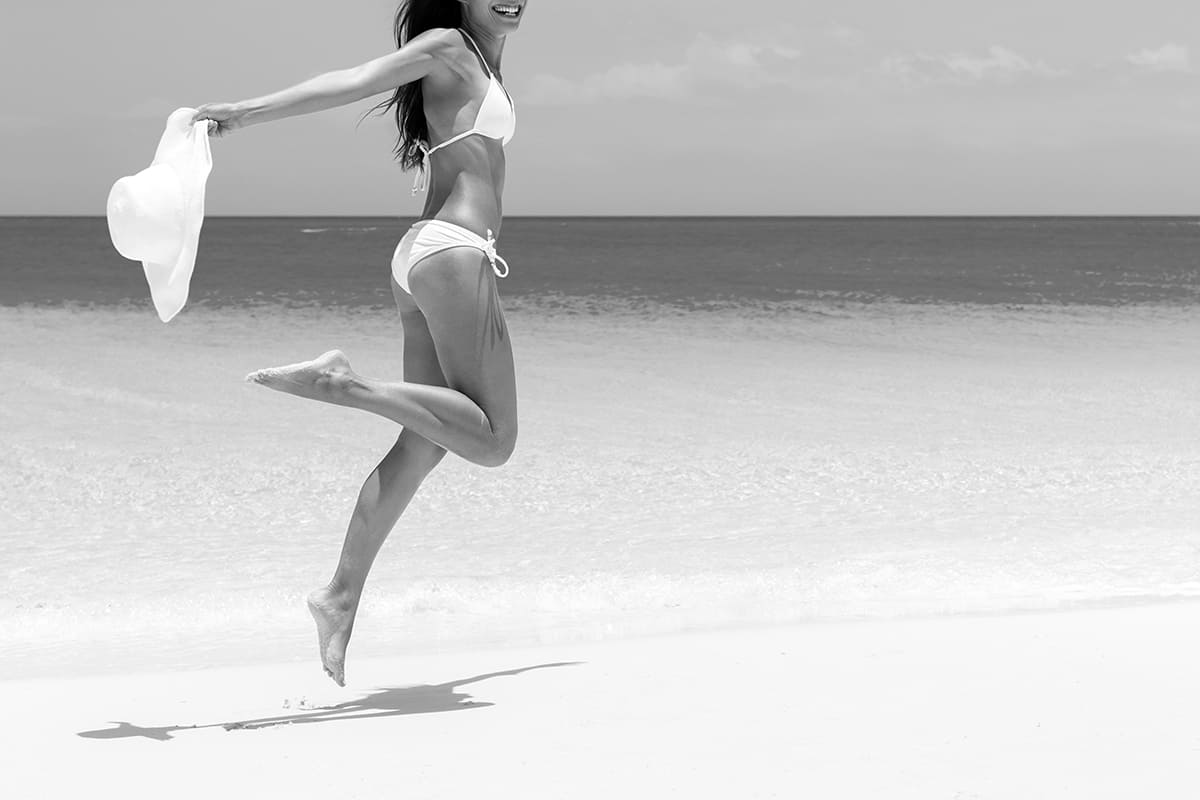 Many people struggle to lose fat and tone areas of the lower body. When they do manage to reach their goal weight, some may still have loose skin that prevents them from enjoying their new contour., while others want to slim their body shape. Body contouring procedures can achieve these goals.
Generally, patients should be non-smokers with good overall health and realistic expectations to qualify for plastic surgery. Being close to or at your goal weight will lead to better results with body contouring procedures.
Dr. Nima Naghshineh is a board-certified plastic surgeon with ample experience in plastic and reconstructive surgery. He offers various body contouring procedures and can determine if one or more of these plastic surgeries is right for your aesthetic goals and body issues.
Liposuction
Liposuction continues to be one of the most popular plastic surgeries. This fat removal procedure eliminates unwanted fat from troublesome areas, and people with firm, elastic skin are often ideal candidates for liposuction. The procedure uses a cannula to loosen and suction out fat cells. While the removed fat is gone for good, the remaining fat cells in the area can still expand with future weight gain.
Buttock Augmentation
Dr. Nima offers buttock augmentation with fat transfer to enhance your body shape. Fat transfer for a Brazilian butt lift (BBL) harvests fat from another body area with liposuction, processes the cells and reintroduces the fat into the buttocks. People who don't have enough fatty tissues for the BBL can benefit from non-surgical buttock augmentation with injectables, such as Sculptra or Renuva.
Hip Augmentation
Hip augmentation can enhance the hips and waist for those who desire a shapelier figure. This body contouring procedure may involve fat transfer if the patient has enough fat to harvest from another body area, or non-surgical enhancement with Sculptra or Renuva injectables can also boost volume in the hips.
Thigh Lift
Liposuction can remove excess fat but won't address loose skin in the treated area. The thighs are often a big concern for people who have lost a lot of weight or experienced sagging skin due to natural aging. The thigh lift sculpts the inner and/or outer thighs to remove drooping skin and provide a firmer contour.
Renuvion
Renuvion is a non-surgical option for body contouring that uses J Plasma technology to target loose skin. Using pro helium gas and radiofrequency energy, Renuvion heats the skin and promotes tightening. Renuvion pairs well with liposuction and works for many body areas, including the thighs, back and abdomen.
If you're interested in body contouring for the lower body, contact Dr. Nima in Pasadena, California, to schedule a one-on-one consultation with a board-certified plastic surgeon. Call our office at (626) 696-8181.